"Human beings are the only creatures in earth that claim a god and the only..."
– The Lobster (The Rum Diary)
3 tags
3 tags
http://yaegerwerks.com/12641/127122/design/gochisou... →
3 tags
Gochisou →
Love this identity work done by Alex Yaeger for Gochisou Japanese restaurant. 
6 tags
That Ampersand! →
Absolutely love this new logo for Anna & Marina. Great use of the ampersand as metaphorical imagery!
"Have the courage to follow your heart and intuition. They somehow already know..."
– Steve Jobs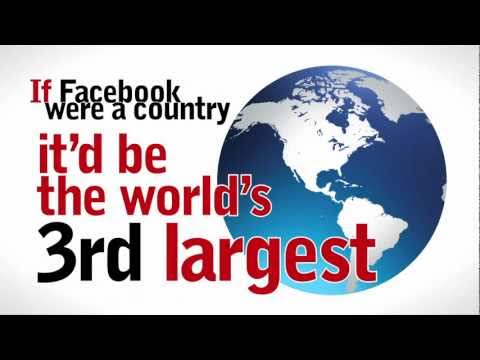 Bye, Bye Debt →
Eradicate student debt and stimulate the economy
"I shall pass through this world but once. Any good, therefore, that I can show..."
"Harold found that in Washington the highest status went to those who studied things involving guns and banks. People who wrote about war, budgets, and global finance strode around like titans, but people who wrote about family policy, early childhood education, and community relationships were treated like pudgy geeks at a frat party. You could pull a senate aside and try to talk about the...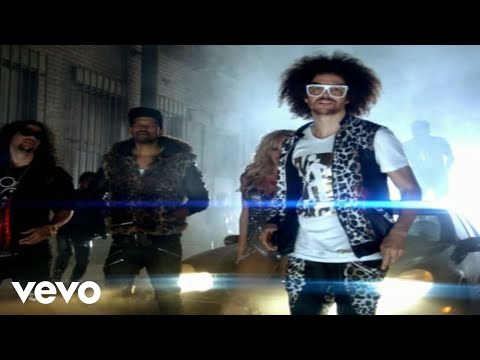 Fashion is on line! →
For Godsakes, someone who is a size 4 please buy this skirt!
Jimmy Dream-On
Yup, on my wishlist. Forever. Jimmy Choos, Youth Leather biker boots.
Leather is the new black →
tibi perforated leather cap sleeve dress: eves... →
Love this dress!
How to become a Film Critic
Part of the beauty of living in a small town is that there isn't much else to do other than go to the movies on any given day. Having lived 21 years in my small town (I won't mention any names), I have become quite the movie-theatre-regular. I went to the movies twice this week. Once to see Bridesmaids, which was the funniest movie I have seen since Get Him to the Greek, and a second...
4 tags
3 tags
My favorite track of the Hanna score....
There is always a better version than the one on...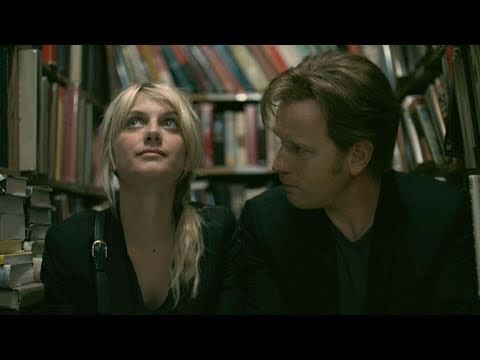 Barbie turns 50 →
Totally Hair Barbie!
Stationery →
4 tags